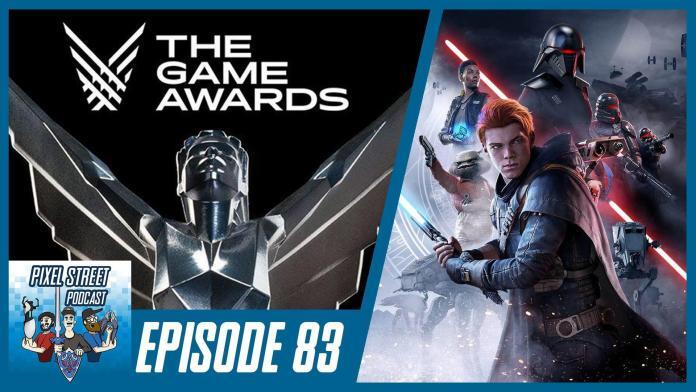 This week on the Pixel Street Podcast:
John gives his review of Pokemon Sword and Shield while Connor and Joel give their thoughts on Star Wars Jedi: Fallen Order. We also predict the winners of each categories from The Game Awards as well as discuss Google Stadia's poor launch.
Be sure to follow @pixelstreetpod on Twitter and let us know what you think of the show!