Spring training games have already begun and Opening Day is still a few weeks away, but the rite of passage that comes every Spring and finally getting to see actual ballgames going on in Florida and Arizona is enough to get any fan going.
There is still a lot of work to be done for some teams, position battles, last minute signings and so on. While one of the best things about Spring Training is that when it starts, anything can happen and every team has a chance. Unfortunately for many teams those hopes can be shattered and lost by May.
As we begin playing ball, we have a pretty good idea of where each team stands and while each season is unpredictable, things can change at the drop of an Ace lefties torn rotator cuff.
Over the next few weeks we'll give you a preseason ranking and analysis of each team daily. feel free to disagree and voice your opinion
So with with all that being said, here we go:
21. Milwaukee Brewers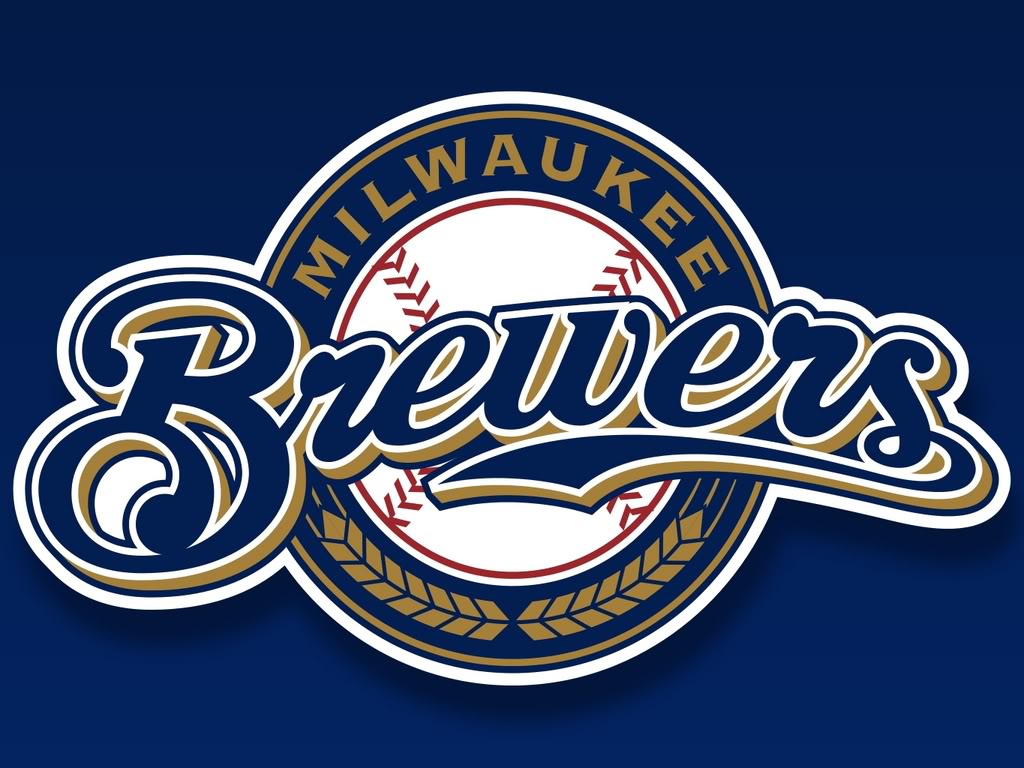 The Milwaukee Brewers 2013 can be considered nothing more than an unmitigated disaster. If your season highlight is your "Face of the Franchise" Ryan Braun getting suspended only 65 games for PED use, when he should have gotten something more along the lines of ARod's season long dismissal (based on his deceit alone), your season won't be one to brag about. The 2013 Brewers went 6-22 in May and never recovered on their way to a dismal 74-88 finish, and it couldn't have ended soon enough.
Oddly enough for a team that finished 23 games behind NL Central division winner and 16 games behind division foe and Wildcard team Cincinnati, they made no major offseason moves.
In their biggest offseason signing, the Brewers picked up starting pitcher Matt Garza, and even that didn't happen until late January. Throw him in a rotation with a very mediocre group of Kyle Lohse, Yovani Gallardo, Marco Estrada and Wily Peralta, and you have yourself a nice little staff of 4th and 5th starters.
As for the bullpen, there's not much to see here. Aside from a capable closer in Jim Henderson, it's very young and very pedestrian. Without a major shutdown guy (aside from Henderson - and that's being quite optimistic), it could be one of the biggest glaring weaknesses the Brewers have.
And then there's the lineup. First base will likely be a mess the Brewers have to deal with all season, second base has an $11 million dollar contract in a guy that puts up Mendoza like numbers in Rickie Weeks and third has Aramis Ramirez who when healthy can put up some numbers, but is now 36, coming off an injury plagued season and age may be setting in.
As for the Brewers outfield, this could be an area of strength for them. In my opinion Carlos Gomez is an MVP candidate. Coming off of a season with 24 HR's, .284 avg, .844 ops and 40 steals, this guy coould be special if he had protection in front of him and behind him.
Then there's the return of Ryan Braun. I believe that there's much ado about nothing here. Expect a sharp decline in his numbers this year as he gets acclimated to playing baseball without the "juice".
Overall, things don't look good for the Brewers. No major changes for a team that lost 88 games in 2013 and a very thin farm system. Easily the 4th best team in the NL Central, "contend" shouldn't be in their vocabulary this year.
Prediction: 78-84
***PREVIOUS RANKINGS***
22. Philadelphia Phillies 76-86
23. New York Mets 75-87
24 Colorado Rockies 74-88
25. Toronto Blue Jays 71-91
26. Chicago Cubs 70-92
27. Minnesota Twins 67-95
28. Chicago White Sox 66-96
29. Miami Marlins 64-98
30. Houston Astros 62-100