Spring training games have already begun and Opening Day is still a few weeks away, but the rite of passage that comes every Spring and finally getting to see actual ballgames going on in Florida and Arizona is enough to get any fan going.
There is still a lot of work to be done for some teams, position battles, last minute signings and so on. While one of the best things about Spring Training is that when it starts, anything can happen and every team has a chance. Unfortunately for many teams those hopes can be shattered and lost by May.
As we begin playing ball, we have a pretty good idea of where each team stands and while each season is unpredictable, things can change at the drop of an Ace lefties torn rotator cuff.
Over the next few weeks we'll give you a preseason ranking and analysis of each team daily. feel free to disagree and voice your opinion
So with with all that being said, here we go:
20. Seattle Mariners
In an offseason that was full of headlines, the Seattle Mariners made one of the biggest splashes of everyone when they signed free agent second baseman Robinson Cano away from the New York Yankees to a contract that totals 10 years and $240 million, one of the largest deals in MLB history.
While the move was headline grabbing, it will not sway the balance of the AL West, much less the MLB as a whole. In reality, the Mariners overpaid for a guy that has some greaat numbers, but likely will not be able to keep them up while playing his home games in a decidedly friendly pitchers park. Expect the last half of the contract to be a ruse (see: Alex Rodriguez, Albert Pujols, etc.)
Despite grabbing Cano as well as a few other minor signings, the MAriners still have way too many holes to fill, way too many question marks and way too many youngsters that haven't developed as hoped.
The Mariner lineup is lefty heavy. Their projected lineup looks to have 6 left handed hitters, 2 righties and one switch hitter, however outside of Cano, Justin Smoak, Corey Hary and newly acquired Logan Morrison, this lineup will be quite fluid and interchangeable.
Speaking of fluid, the biggest concern for the Mariners in 2014 is their pitching staff, particularly their starting rotation. As hard as it is to imagine calling a starting rotation that has King Felix as their ace, a major weakness, this will be their undoing.
With both Hisashi Iwakuma and Taijuan Walker expected to start the season on the DL, the rotation on opening day looks very thin. With a hodge podge of names like Scott Baker, Erasmo Ramirez, James Paxton and whomever else Seattle decides to run out there, this staff won't be able to keep them in games for too long.
On the flip side, the Mariners bullpen, particularly on the back end, looks to be a strength. The Mariners brought in Fernando Rodney to close out games and have several other power pitchers in front of him that can stifle opposing hitters, but the ability to get to the back of the bullpen just doesn't appear to be there.
Despite all of the moves the Mariners made this last offseason and the hiring of a new manager in Lloyd McClendon, one shouldn't expect too much movement from this team. While I do expect a significant improvement from this ballclub over 2013, it won't be enough to catch up with the true powerhouses in the AL West that are the Angels, Rangers and A's.
Prediction: 80-82
***PREVIOUS RANKINGS***
21. Milwaukee Brewers 78-84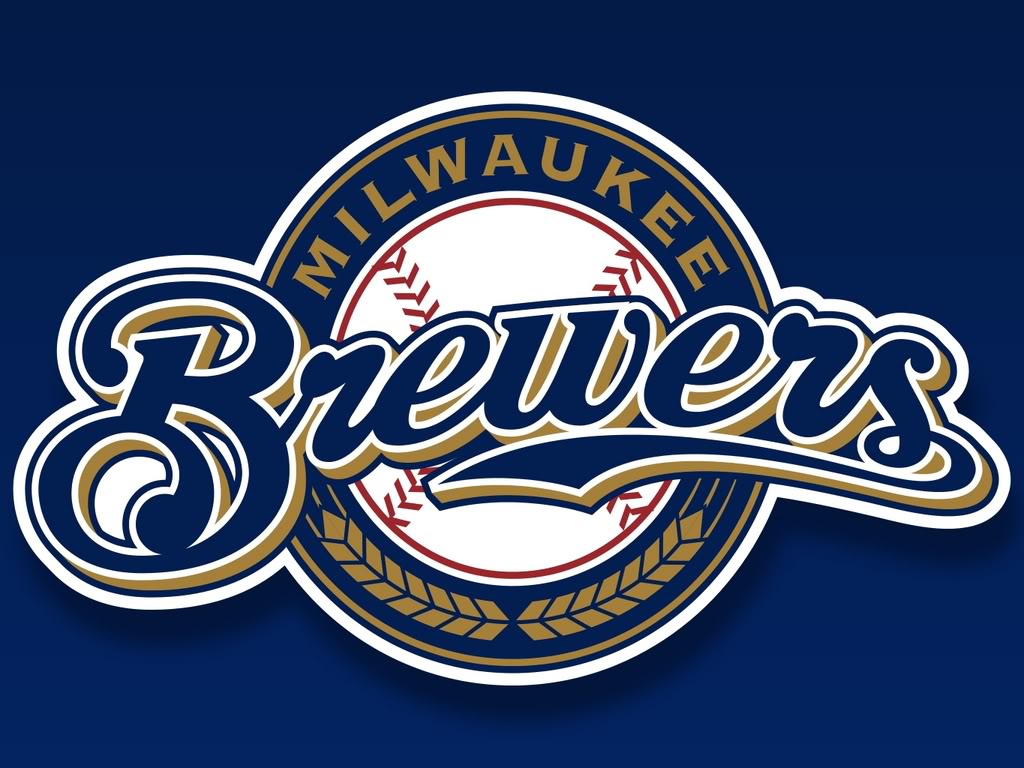 22. Philadelphia Phillies 76-86
23. New York Mets 75-87
24 Colorado Rockies 74-88
25. Toronto Blue Jays 71-91
26. Chicago Cubs 70-92
27. Minnesota Twins 67-95
28. Chicago White Sox 66-96
29. Miami Marlins 64-98
30. Houston Astros 62-100