Spring training games have already begun and Opening Day is still a few weeks away, but the rite of passage that comes every Spring and finally getting to see actual ballgames going on in Florida and Arizona is enough to get any fan going.
There is still a lot of work to be done for some teams, position battles, last minute signings and so on. While one of the best things about Spring Training is that when it starts, anything can happen and every team has a chance. Unfortunately for many teams those hopes can be shattered and lost by May.
As we begin playing ball, we have a pretty good idea of where each team stands and while each season is unpredictable, things can change at the drop of an Ace lefties torn rotator cuff.
Over the next few weeks we'll give you a preseason ranking and analysis of each team daily. feel free to disagree and voice your opinion
So with with all that being said, here we go:
19. Kansas City Royals
The 2013 Kansas City Royals finally allowed their fans to experience what a pennant race feels like and had their first winning season since 2003 by finishing 86-76. Despite it all they still missed the playoffs as they have every year since 1985, the only year they have won the World Series, and the longest playoff drought in all of Major League Baseball.
The 2014 version of the Royals don't look too much different than last year's version. With their only major additions being right fielder Norichika Aoki and Omar Infante, that can't be the recipe for more success in KC this season. Throw in that they play in a division with the Tigers and Indians and it's hard to imagine them improving, much less breaking their playoff drought.
On the Plus side, defensively their one of the best teams in baseball, however it comes at a cost. With a lineup filled with slick fielders, they lack the pop offensively to gain much ground.
From a pitching standpoint, expectations are high for newly named ace James Shields and while he is in a walk year, which could allow him to reach his potential, his numbers fall more in line with a 3rd or 4th starter, particularly at home where in 13 starts he only threw out a 3-6 record to go along with a 4.37 ERA.
With Jason Vargas, Bruce Chen, Jeremy Guthrie and hopefully at some point Yordano Ventura filling out the remainder of the rotation, it's tough to see them competing with the like of the Tigers and Indians.
The Royals bullpen, despite having lost setup man Luke Hochevar (1.92 ERA, 0.83 WHIP last season) to Tommy John surgery, could still be a strength for the Royals as they had by far the best bullpen in the AL, led by the vastly under-rated closer Greg Holland.
Reality will set back into Kansas City and the Royals will come back to earth. Their lack of power and timely hitting will do them in.
Prediction 81-81
***PREVIOUS RANKINGS***
20. Seattle Mariners 80-82
21. Milwaukee Brewers 78-84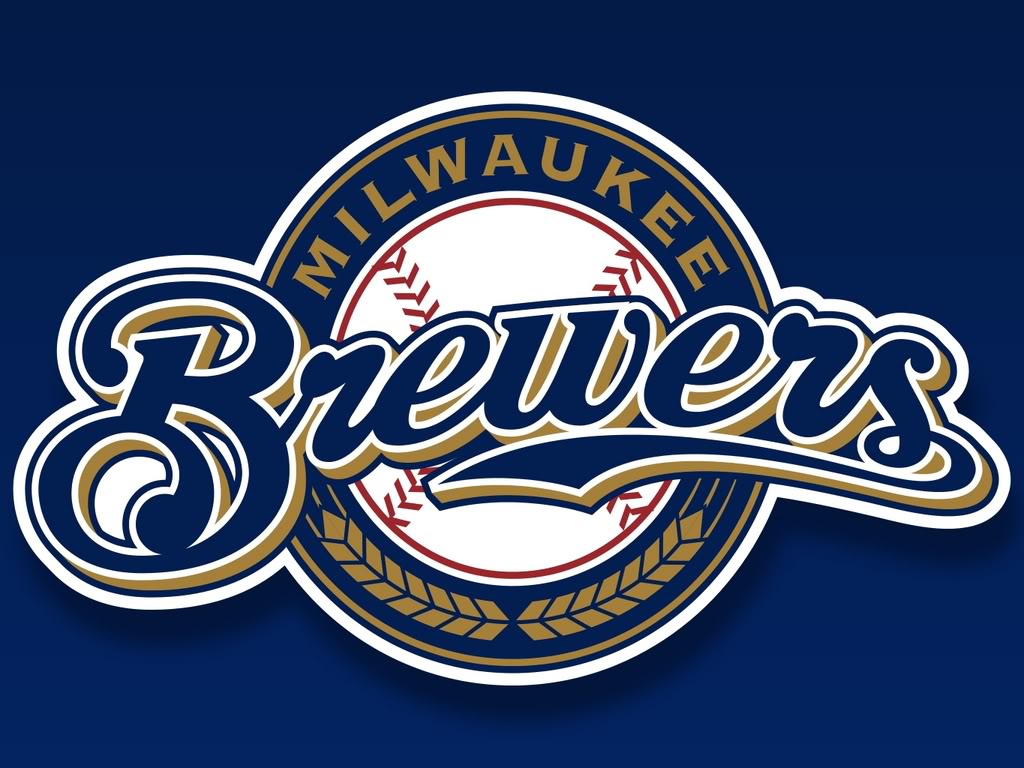 22. Philadelphia Phillies 76-86
23. New York Mets 75-87
24 Colorado Rockies 74-88
25. Toronto Blue Jays 71-91
26. Chicago Cubs 70-92
27. Minnesota Twins 67-95
28. Chicago White Sox 66-96
29. Miami Marlins 64-98
30. Houston Astros 62-100