Spring training games have already begun and Opening Day is still a few weeks away, but the rite of passage that comes every Spring and finally getting to see actual ballgames going on in Florida and Arizona is enough to get any fan going.
There is still a lot of work to be done for some teams, position battles, last minute signings and so on. While one of the best things about Spring Training is that when it starts, anything can happen and every team has a chance. Unfortunately for many teams those hopes can be shattered and lost by May.
As we begin playing ball, we have a pretty good idea of where each team stands and while each season is unpredictable, things can change at the drop of an Ace lefties torn rotator cuff.
Over the next few weeks we'll give you a preseason ranking and analysis of each team daily. feel free to disagree and voice your opinion
So with with all that being said, here we go:
18. San Diego Padres
So if every prognosticator declares the 2014 San Diego Padres to be the "surprise team of 2014", can they still be a surprise?
In 2013 the Padres quietly creeped up and had a decent season, finishing 76-86, tied for 3rd in the NL West with the Giants and only 16 games back of the division winner Los Angeles Dodgers.
Now make no mistake, it's highly unlikely that the Padres will contend for the division title in 2014, nor will they be likely contending for a wild card spot, however the chance does remain for them to compete and make things interesting late into the summer.
The Padres rotation could be one of their biggest strengths this year and for a change they have a staff of starters that suit a park like Petco Field.
Led by Ian Kennedy, an up and coming Andrew Cashner, newly signed Josh Johnson and workhorse Eric Stults, this rotation has a very high ceiling with one of the best of potentials around, if everything comes together just right (see: 2013 Pirates). Throw in the addition by subtraction of Edison Volquez and Clayton Richard, who combined for 144 runs in 195 innings, there should be marked improvement
In the bullpen, Joaquin Benoit, fresh after taking over the closers spot in Detroit, was signed to be the setup man/closer in waiting should current closer Huston Street falter and/or go down with injury (again). While the Friar's bullpen lacks a ton of dominant lefties,, one can expect a season much the same as 2013 out of Alex Torres, which can be nothing but a good thing.
Offensively in 2013, despite having Petco reconfigured, the Padres offense was near the bottom, yet were in the middle of the pack in runs scored. This is not indicative of the true Padres lineup. Due to a barrage of injuries (22 DL trips, including 12 position players) the Padres never really got to use their expected lineup coming out of last season's Spring Training. With multiple to the team leaders, specifically big boppers Chase Headley and Carlos Quentin, it made it even more difficult to get things going. If this lineup can stay healthy in 2014, things can get very interesting in the Wild Card race.
Realistically, expect some improvement from San Diego. They have a number of players that are coming into their prime, pitchers with very high end potential and a manager that knows how to get the most out of a team, without putting a team at risk.
Prediction: 81-81
***PREVIOUS RANKINGS***
(click link to view story)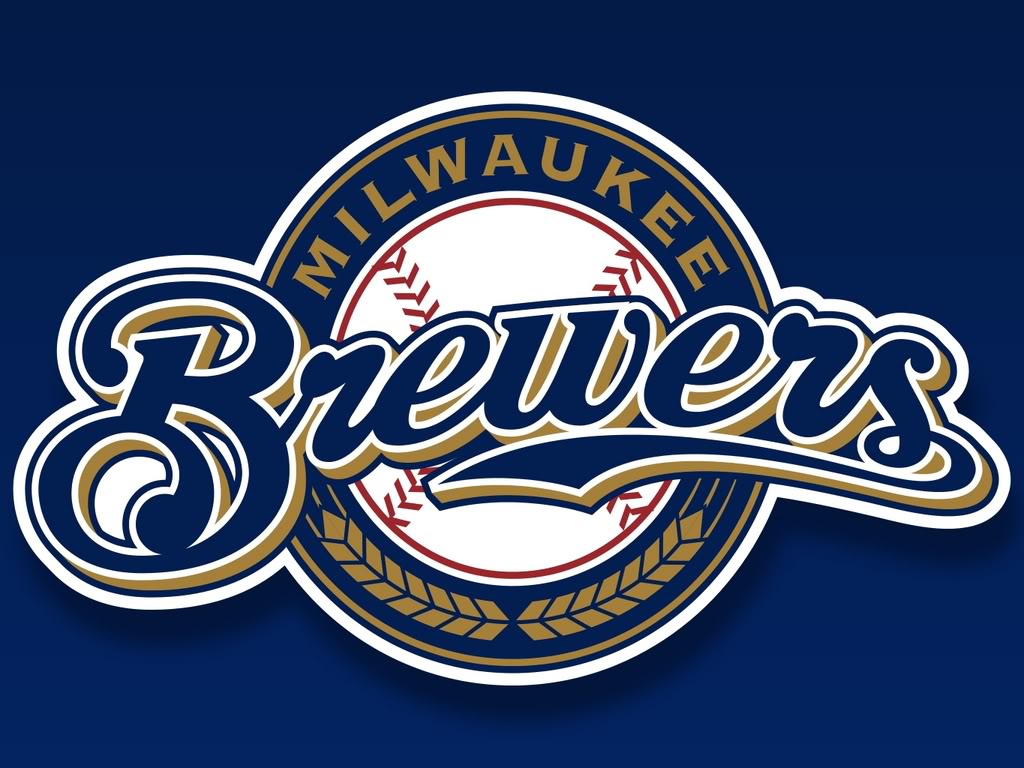 22. Philadelphia Phillies 76-86