Spring training games have already begun and Opening Day is still a few weeks away, but the rite of passage that comes every Spring and finally getting to see actual ballgames going on in Florida and Arizona is enough to get any fan going.
There is still a lot of work to be done for some teams, position battles, last minute signings and so on. While one of the best things about Spring Training is that when it starts, anything can happen and every team has a chance. Unfortunately for many teams those hopes can be shattered and lost by May.
As we begin playing ball, we have a pretty good idea of where each team stands and while each season is unpredictable, things can change at the drop of an Ace lefties torn rotator cuff.
Over the next few weeks we'll give you a preseason ranking and analysis of each team daily. Feel free to disagree and voice your opinion.
So with with all that being said, here we go:
17. Baltimore Orioles
Placing a team like the Orioles in the middle of the pack takes some guts. With a colleague here and there that are die hard Oriole backers, I better have my facts straight. Again guys, this series are opinions, feel free to chime in.
After 2 straight years of over achieving, 2014 is a make or break year for the Baltimore Orioles. Getting a huge year winning 93 games in 2012 then taking a step back by going 85-77 in 2013, 2014 will dictate not only Buck Showalter's future, but likely the path of the franchise.
Despite being fairly quiet most of the off season, the Orioles went out of character and actually signed two free agents in Ubaldo Jimenez and Nelson Cruz late. The question is: Is it enough?
Cruz will be a nice addition to an already VERY powerful lineup. In 2013 this might have been their greatest asset, as it figures to be in 2014. The 2013 Orioles led the majors with 212 homers assisted by 4 players topping 20, two topping 30 and league leader Chris Davis crushing 53. While a step back from Davis' numbers shouldn't be unexpected or unreasonable, fans should expect much the same power from this offense with guys like Adam Jones, JJ Hardy, Matt Wieters and especially with the addition of Cruz in this lineup.
Great points, however it does speak to their weaknesses as well. Outside of their offensive power, the Orioles have a ton of questions at the plate. The O's are not a patient group at the plate, they don't get on base enough and with the exception of light hitting Jemile Weeks, they lack any team speed. Using my best reference point, this team reminds me a lot of the early 1980's Rangers, the early 2000's Rangers and virtually any other team managed by Buck Showalter.
As for pitching, the addition of Jimenez seems like a big signing, the reality is that the Birds get exactly what they signed: a guy that will get you less than 200 innings (he's only gone 200+ twice), a just above .500 record and an ERA right aroound 4.00. Many Baltimore fans like to point to his 15 game run down the stretch last year as being indicative of him being back to his old self, however 9 of those games came at the hands of the Astros, Mariners, Royals (twice), Twins (twice), and White Sox (twice) offenses.
The rest of the rotation is far from ideal. They do have a TON of depth for the rotation, something that could come in handy knowing the health issues this group have had over the years, but it's a group of 3rd-5th starters and until a guy like Jimenez or Chris Tillman can step up show some consistency they lack a true ace or a proven shutdown guy that can keep losing streaks to a minimum while playing the likes of the Yankees, Rays and Red Sox within their own division.
Another big question mark for the Orioles is their bullpen. With Tommy Hunter likely taking over as closer and setup guys Darren O'Day, Ryan Webb and Brian Matusz, there is not the overpowering, bat missing pitcher in Baltimore's pen to give the O's the confidence to say "just get it to the bullpen".
This is your typical Buck Showalter led team. With every team he has managed, his 2nd full year with them was their best and then it would go downhill from there. I don't expect this trend to change anytime soon and until the O's change managers (and/or Owner's) expect much the same from this club.
Mediocrity.
Prediction: 82-80
***PREVIOUS RANKINGS***
(click link to view story)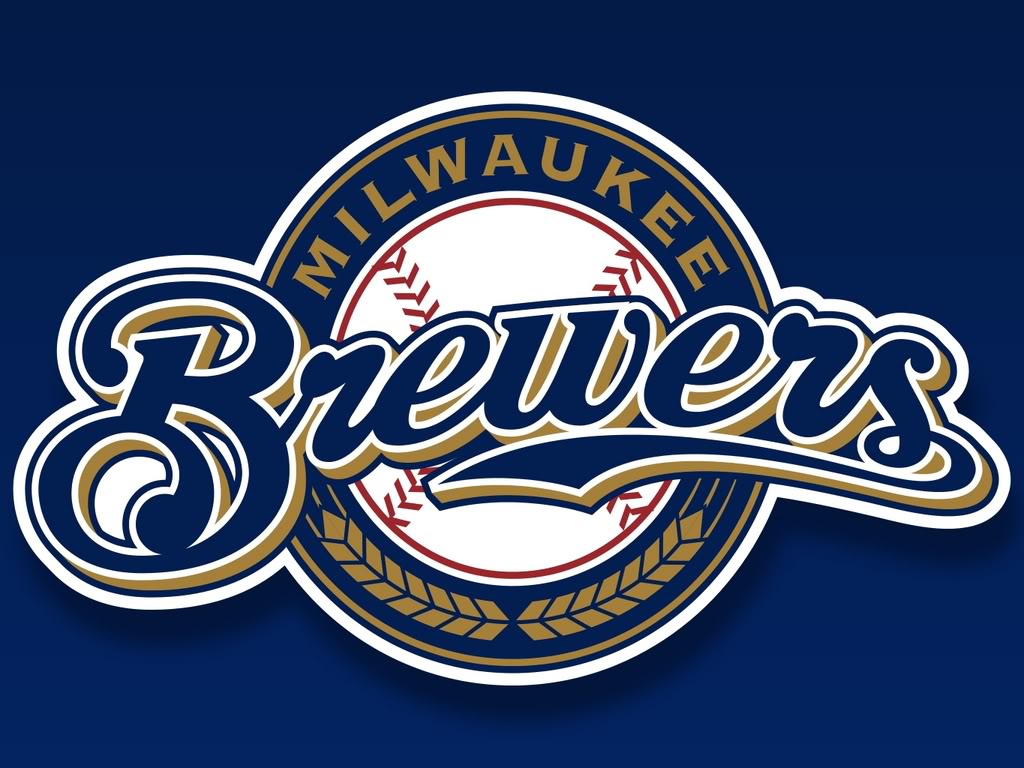 22. Philadelphia Phillies 76-86