Spring training games have already begun and Opening Day is still a few weeks away, but the rite of passage that comes every Spring and finally getting to see actual ballgames going on in Florida and Arizona is enough to get any fan going.
There is still a lot of work to be done for some teams, position battles, last minute signings and so on. While one of the best things about Spring Training is that when it starts, anything can happen and every team has a chance. Unfortunately for many teams those hopes can be shattered and lost by May.
As we begin playing ball, we have a pretty good idea of where each team stands and while each season is unpredictable, things can change at the drop of an Ace lefties torn rotator cuff.
Over the next few weeks we'll give you a preseason ranking and analysis of each team daily. feel free to disagree and voice your opinion
So with with all that being said, here we go:
16. Pittsburgh Pirates
Last year's Pittsburgh Pirates were the surprise team of 2013 not only giving Pittsburgh their first winning Pirates team in 20 years, but doing it in style by winning 94 games and making the playoffs for the first time since 1992. The Bucs promptly beat the Reds in the NL wild-card game and then took the Cardinals to a Game 5 in the NLDS before being eliminated. As a result, manager Clint Hurdle took home the manager of the year hardware and Andrew McCutchen won the Most Valuable Player award.
So after going so far and coming so close, what do the Pirates have in store for an encore in 2014?
As an indication that they believe they have what it takes to win already, other than the minor signings of starting pitcher Edison Volquez and backup catcher Chris Stewart, and not re-signing A.J. Burnett, the Pirates had a very quiet if not non descript off season.
From a pitching standpoint, the Pirates may have one of the most complete staffs, top to bottom, provided they stay healthy. That said, they have one of the deeper pitching staffs in the league as well.
The rotation consists of Francisco Liriano leading a pack that includes the under-appreciated Charlie Morton, Wandy Rodriguez coming off an injury plagued season, Gerrit Cole who is a solid season away from reaching ace status plus the questionable signing of Volquez. Losing Burnett could end up being a big loss however the Pirates also have southpaw Jeffrey Locke, an All Star that faded late last season, stashed in Triple A just in case someone falters and/or gets hurt.
The bullpen is an area with a ton of depth. Usually a good thing, but the Bucs have too many relievers and not enough spots. With Bryan Morris, Jeanmar Gomez, Stolmy Pimentel and Vin Mazzaro all out of options, someone (likely Mazzaro) will have to be traded, barring injury.
Righty Jason Grilli, who was automatic in 2013, will return as the closer with Mark Melancon and Tony Watson holding down the setup roles.
Offensively, the 2014 lineup will not look too terribly different from 2013's. This may not necessarily be a good thing. The Pirates offense leaves a lot to be desired. With a team that only scored 634 runs last year, good for 6th fewest in the league, but didn't make any additions, much the same should be expected from this lineup.
Despite guys like McCutchen, an up and coming Starling Marte and cleanup hitter Pedro Alvarez all having breakout seasons in 2013 to go along with the steadiness of Russell Martin and Neil Walker, the Pirates in reality, were over achievers held together by strong pitching.
To me, the 2013 Pirates are very much like the 2012 Orioles. They exceeded all expectations, came out of nowhere to win 90+ games and make the playoffs. Much like the 2012 Orioles, the 2013 Pirates stood pat and will likely take a step back to reality.
Manager Clint Hurdle, does and always has gotten the most out of all of his teams and I can't imagine that changing with this team. Truth be told however, the 2013 Pirates had the fortune of good luck as well, where everything went right for them. To have the same expectations of this years squad may be too much to ask.
While I do predict a significant slide down for the Pirates, I believe last year's experience can be nothing but good for them and with the core of their roster entering their prime, under team control and a very strong farm system, the future sets up well for the Pirates.
Expect the team to contend throughout most of the summer and even possibly make the post season, but Pirate fans should keep their fingers crossed that the luck of 2013 hasn't run out.
Prediction: 84-78
***PREVIOUS RANKINGS***
(click link to view story)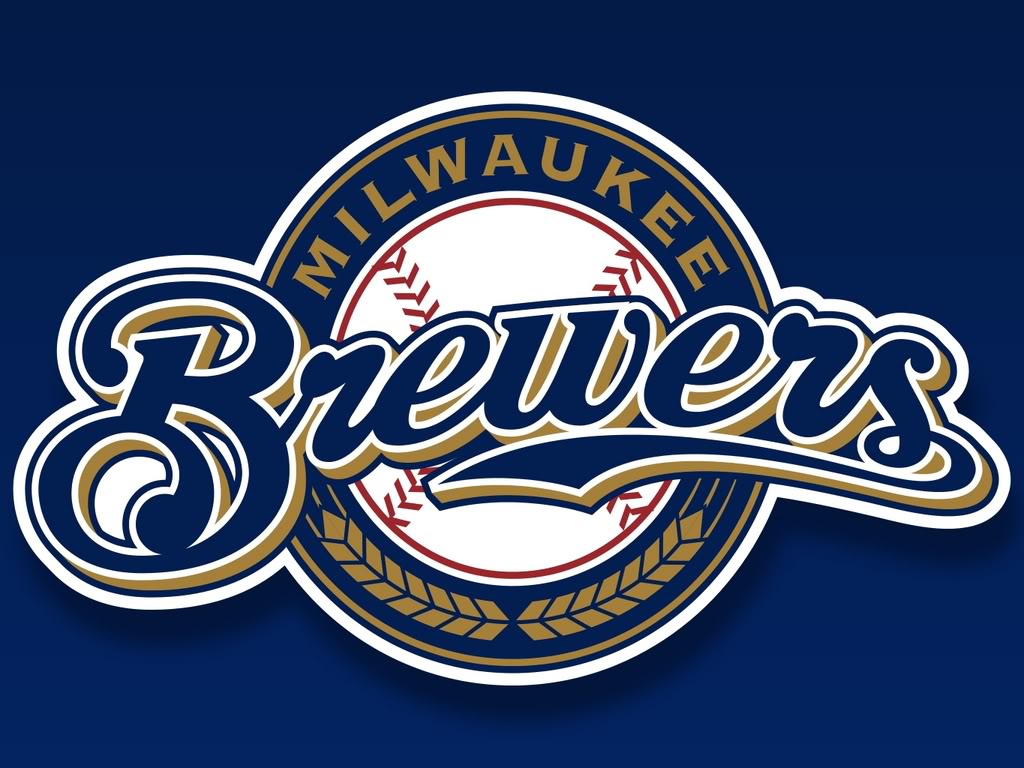 22. Philadelphia Phillies 76-86