15. San Francisco Giants
Spring training games have already begun and Opening Day is still a few weeks away, but the rite of passage that comes every Spring and finally getting to see actual ballgames going on in Florida and Arizona is enough to get any fan going.
There is still a lot of work to be done for some teams, position battles, last minute signings and so on. While one of the best things about Spring Training is that when it starts, anything can happen and every team has a chance. Unfortunately for many teams those hopes can be shattered and lost by May.
As we begin playing ball, we have a pretty good idea of where each team stands and while each season is unpredictable, things can change at the drop of an Ace lefties torn rotator cuff.
Over the next few weeks we'll give you a preseason ranking and analysis of each team daily. feel free to disagree and voice your opinion
So with with all that being said, here we go:
If the Pirates were the luckiest team in baseball in 2013, the San Francisco Giants may have been the polar opposite. Anything that could have gone wrong did. After winning the World Series in 2012, the Giants defended their title by finishing 76-86 and 14 games out of a playoff spot.
I don't believe the Giants were as bad as their record indicated last year as they were completely decimated by injuries so rather than making a big splash in the off season GM Brian Sabean chose to make a few minor moves, resign a few of his own players and keep his young core intact to take another shot at the title.
Offensively this team is pretty strong, especially in the middle of their lineup. With Brandon Belt having a breakout season in 2013, Buster Posey being Buster Posey, 30-30 threat Hunter Pence returning to patrol RF and a slimmed down Pablo Sandoval, this offense could be dangerous. If Marco Scutaro can get (and stay) healthy and if Michael Morse still has something in the tank this could not only be a good offense, it could be a league leading offense.
Speaking of "ifs"; the starting rotation is a big one. It will likely determine if the Giants have the ability to compete for a playoff spot. Madison Bumgarner is pretty solidified at the top of the rotation. That's about as close to a sure thing as the Giants have and where the "ifs" start. If Matt Cain can repeat his 2012 (and 2nd half of 2013) performance, if Tim Lincecum can return to being one of the most feared pitchers in the league, if Ryan Vogelsong can have a healthy plus effective season and if Tim Hudson can comeback from a catastrophic ankle injury and beat father time for another year, this rotation has a very high end. That's a lot of "ifs" and it might just be too much to expect from this staff. Unfortunately for the Giants if any of the aforementioned either falters or suffers an injury, there are not a lot of guys waiting in the wings to take over as rotation depth may be one of the most glaring weaknesses in San Fran.
On the flip side, the Giant's bullpen may not only be one of their biggest strengths, but is probably where they are the deepest. Sergio Romo will close games out again for the Giants in 2014 with any combination of Santiago Casilla, Javier Lopez and Jeremy Affelt setting him up. Aside from those four that are pretty much set, look for Jean Machi, Heath Hembree, George Kontos, Jake Dunning, Yusmeiro Petit and David Huff to fight it out for the remaining three spots.
As mentioned before, the Giants weren't as bad as their record indicated last year, but are they good enough to challenge for the title in 2014? With the questions looming in their pitching staff, plus playing in the NL West with a very tough Dodgers team, an improving Padres squad and a compelling Diamondbacks organization it's a tall order.
That said, if everything falls in order, this team should compete and if that's the case, you can expect their experience to come to the forefront and Brian Sabean to make the moves necessary to put the Giants in a position to be a contender.
Prediction: 85-77
***PREVIOUS RANKINGS***
(click link to view story) -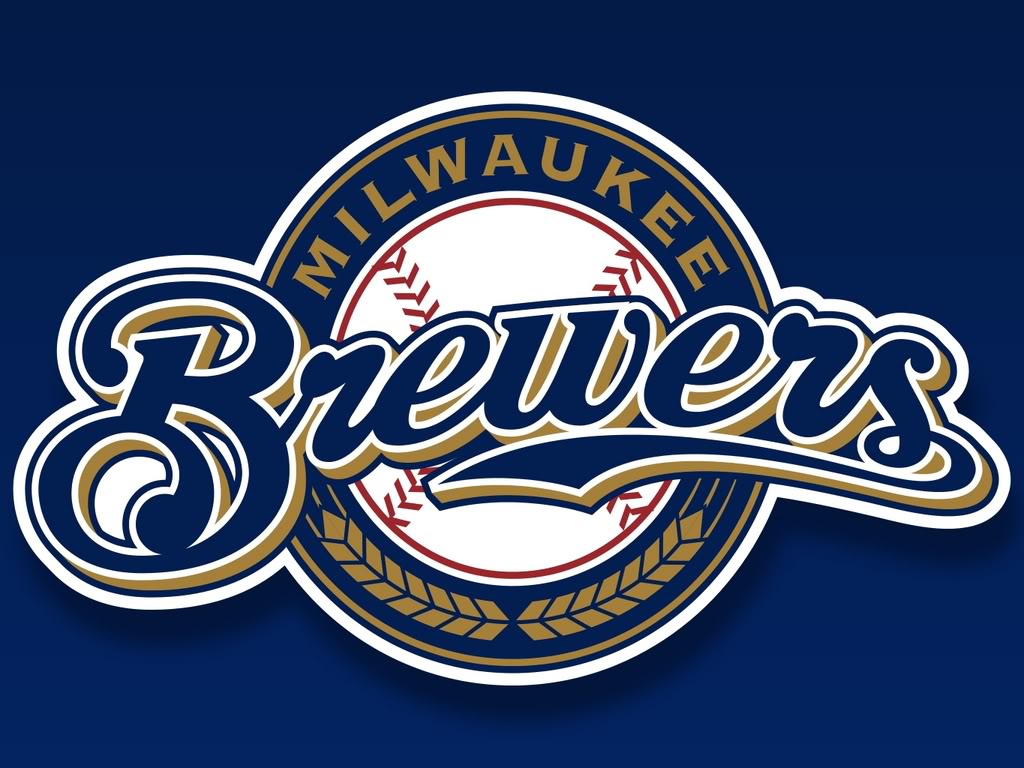 22. Philadelphia Phillies 76-86