Bellator 106 thoughts and predictions:
Published: Nov 01, 2013 23:44pm EDT
By Bubbalaska, MMA Editor for Konsume MMA


Please Note: This article was updated Nov 01, 2013 @ 11:44pm EDT
Even with Tito Ortiz's injury, the resulting cancellation of Tito's main event bout with Quinton "Rampage" Jackson and the cancellation of the PPV casting of the event, this Bellator 106 card on Spike TV is stacked.

As a diehard MMA fan I can't help but be excited about this card with 3 title belts on the line. The battle between the always exciting Pat Curran and the equally exciting and explosive Daniel Straus, the 'King' Mo Lawal rematch with Emanuel Newton, The "Bellator Fight Master" finale battle between the gritty, revitalized, veteran Joe "Diesel" Riggs and Mike Bronzoulis , and the lightweight championship rematch between Michael Chandler and Eddie Alvarez is sure to keep even the most fairweather of MMA fans on the edge of their seat.
Not to mention a well put together preliminary card and a great feature, featherweight fight between two finishers in Mike Richman and Akop Stepanyan.

My predictions for the main card for Bellator 106 are as follows:

Mike Richman vs. Akop Stepanyan – Richman win via submission in rd. 2
Joe Riggs vs. Mike Brozoulis – Joe Riggs win via unanimous decision
Pat Curran vs. Daniel Straus – Pat Curran win via 1st rd. KO
Muhammed Lawal vs. Emmanuel Newton: Lawal via 2nd rd. Ground and Pound TKO
Michael Chandler vs. Eddie Alvarez – Chandler via unanimous decision

Weigh in with your opinion of this card and your predictions…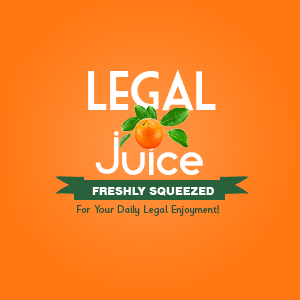 Avg. Readership
(monthly)
Followers
(writers)
Last Active
Other Features
Take a Tour · Contact Us · Privacy statement
© Konsume Media LLC 2016. All rights reserved.
Generated in 0.077 seconds in which 0.066 seconds were spent on a total of 49 queries. Zlib compression enabled.