This was a busy week for sports and entertainment, and not necessarily in a good way. Everything from the Superbowl halftime show to NCAA basketball made the headlines this week. So without further ado, here is this week's top 5!
#5 - The Red Hot Chili Peppers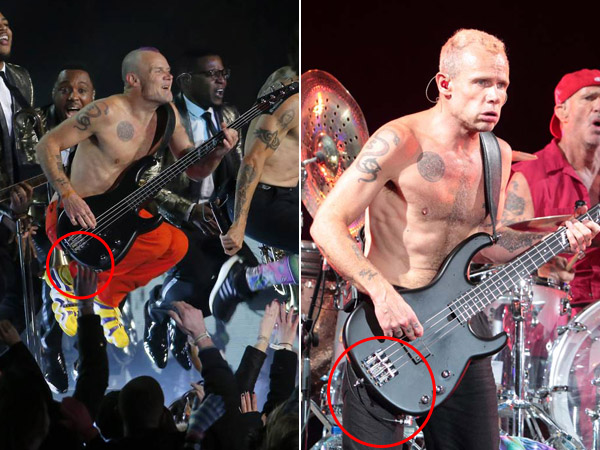 There is now doubt in my mind that this year's Superbowl halftime show was one of the best ever, but something went completely unnoticed by a lot of people who watched the performance. mostly that bass player Flea's guitar was unplugged the entire time. That's right folks, the music was not performed live. I guess the only thing better than playing guitar at halftime during the Superbowl, is playing air guitar at halftime during the Superbowl.
#4 - Zimmerman vs. DMX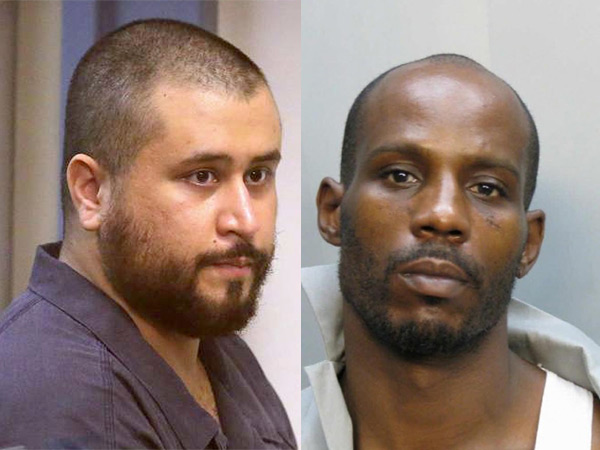 The fight is on, the fight is off, now maybe the fight is back on? Either way, there is no way anyone should get remotely excited or even involved in this mockery of entertainment. As much as I despise guns and what Zimmerman did, the law was on his side and the jury decided as such. To try to capitalize on it now and gain fame from killing an unarmed teenager is just plain disgusting. As much as I would like to see Zimmerman get what's coming to him, can we please just let him disappear into obscurity so that we never see him again. Please.
#3 - The Olympics are now BYOB
Anheuser-Busch has released a statement that they have decided not to sponsor the Sochi Olympics.​ As much as I applaud companies that will not cater to those who are full of coorpution and inequality, I never thought it would be a company that sells alchohol. It is interesting that after all the drunk driving related stories making the rounds earlier this year, (Josh Brent ring a bell?) that this is were they decided to draw the line.
#2 - Marcus Smart gets suspended
Did the Ron Artest situation not teach athletes anything? I don't care what the fan said, I don't care the tone he used or the particular verbiage that came out of his mouth... you do not, I mean DO NOT go into the stands and put your hands on a fan. Period. The fact that Smart, and the fan for that matter, were not ejected from the game is just mind numbing. Add in the fact he is only sitting out 3 games for publicly assaulting someone is joke in and of itself. If this happened in the NBA, Smart would have been suspended for an entire season. Money talks in the NCAA again.
#1 - Philip Seymour Hoffman
I know there are a lot of people on both sides of the debate on drug use and addiction. Lord knows Michael Owen and I have talked about this in great length on Facebook, but I just cannot bring myself to mourn the loss of another rich Hollywood actor who throws their life away over something as stupid as drugs. Addiction is a MAJOR problem in America, not just in Hollywood. We have got to stop glorifying these fallen stars and start addressing the drug problem in this country. My heart just bleeds for his family and I hope to God his children find some sort of peace after all of this. If anything, I hope this is a wake up call for the countless others out there who are struggling with addiction.. Please, get help and don't let this happen to you.